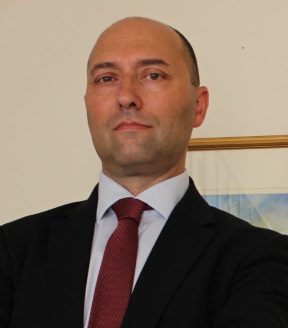 A Business Information Technology professional, proficient in understanding complex business processes and applying management and technical skills to implement improvements, achieve compliance and delivering innovation to improve the overall efficiency and effectiveness of an operation. Mark has a B.Sc in Computing & Management from the University Of Greenwich (UK) and a Masters in Business Intelligence from the University of Sheffield Hallem (UK).
Mark's experience in IT commenced originally around IT within regulatory medical manufacturing and logistics environments where he was entrusted to driving change using IT and automation technologies. He successfully delivered continual improvement programs for the various management functions including operations, logistics, human resources and finance within multinational operations. This focus later expanded further into commercial operations and field technologies for sales, marketing and customer care operations.
During his corporate career Mark has occupied various senior management positions and formed part of senior executive teams of operations in Malta, Tunisia, Switzerland, Germany, Italy and Saudi Arabia tasked with the definition and execution of strategic plans and corporate objectives. He has lead various international teams to deliver enterprise software portfolios roll outs related of ERP, manufacturing data acquisition, process automation, business intelligence, knowledge management, supply chain and customer / consumer solutions. Mark has a wide exposure to varied technical and commercial environments and is a trained Lean Sigma Green belt, an ISO 13485 internal quality auditor and a seasoned project manager.
This professional knowledge of business IT technology coupled with the experiences derived from varied commercial environments make us your ideal partner for your journey in business digital transformation.